Availability
We are sorry, this accommodation is not available to book at the moment
Villa Val
On the southeastern tip of the island of Brac, in the picturesque fishing village Sumartin, there is a stone house called Villa Val. The sea is just a few metres from the south wall of the villa.
In addition to the main house, on the north side there is a swimming pool, garden and a guest house.
 In the main house there are three double bedrooms, two bathrooms, one separate toilet, an indoor wood-burning fireplace, a satellite TV, a fully equipped kitchen, a large dining room and lounge.
The guest house is composed of a unique kitchen, dining room, living room, bathroom and sleeping gallery and it offers a special atmosphere overlooking the pool, lawn, sea and picturesque Franciscan monastery.
If you enjoy healthy food, there is an eco-garden with tomato, lettuce, onion, parsley …
Other information
Minimum stay: 7 nights in July and August.
For other periods, please inquiry;
Day of arrival: Saturday in July and August;
For other periods, please inquiry.
Washing machine, air conditioning, satellite TV, Hi-fi, DVD player, hair drier, iron, ironing board, barbecue, outdoor fireplace, indoor fireplace, garden furniture, Internet connection.
4-ring ceramic hob, oven, refrigerator, freezer, dishwasher, toaster, hood, mixer, automatic bread maker.
 Price includes: 
Daily rent / electricity / water / final cleaning / linen /
towels / garden maintenance / pool maintenance
Additional information:
Deposit on arrival (in cash on the arrival): 300 EUR
Check-in time
16:00
Check-out time
10:00
Children and extra beds
baby cot on request
Pets
no
Facilities
Air condition
Balcony
Dishwasher
DVD Player
Grill
Kitchen
Parking
Pool
Satellite TV
Washing machine
Wi-Fi
We are sorry, there are no reviews yet for this accommodation.
Brač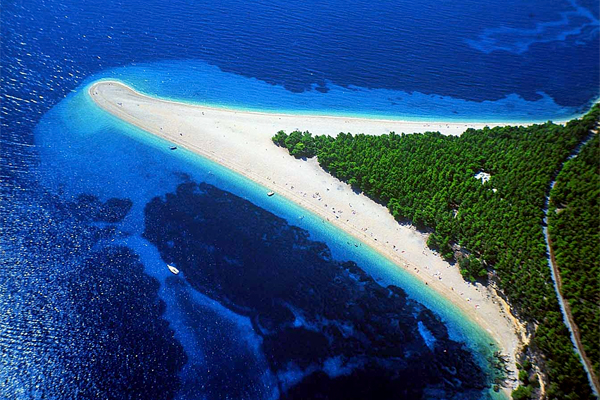 Island Brac, the largest island of the central Dalmatian group of islands, the third largest among the Adriatic islands.
The highest peak of the island, Vidova Gora (Vitus' Mount) (778 m). It is also the highest peak of all Croatian islands.
The limestone part of the coast is rocky and steep, while the rest is rather low and sandy.
The island landscape is dominated by a karst limestone relief, with numerous gullies, crevices, cavities, round valleys and coves. Milder forms of the relief, with brown Primorje soils (the most fertile on the island), are found mostly in the interior (especially between Lozisca and Nerezisca, as well as between Selca, Novo Selo and Sumartin).
The quarries of the island of Brac have been a source of stone for building decorative stonework for centuries. The old Romans have known its quality and used this very stone to build cities, temples, amphitheaters, palaces and graves all over Dalmatia.
There are no surface water streams on the island. Permanent water sources are provided only around Bol. Higher parts of the island ) are at some places covered with black and Aleppo pine forests.  Larger or smaller forests of Aleppo pine are found around all coastal towns and villages.
The largest places are Pucisca and Supetar. Major farming products are olive oil, wine and fruit (sour cherries and almonds). Chief occupations include also livestock breeding and fishing. Fish canneries are located in Postira and Milna.
Major quarries, where the famous Brac building stone is excavated, are located near Pucisca, Selca, Postira, Splitska and Donji Humac.
Rich cultural and historic heritage that dates back to pre-historic times, unique gastronomy, beautiful beaches and bays, crystal blue sea, high quality accommodation in private facilities and the hospitality of the local people are the guarantees of a holiday you will always remember.
Sports & nature
Bol is very popular surfing center including a rich offer of other sport activities.


Nightlife info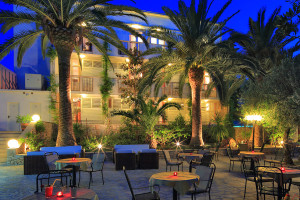 Bol-the most popular are cocktail bars "Varadero", "Aquarius" and "Bolero" Supetar-the most popular are "Havana", "Paparazzo", "Roso", "Benji"and "Thriller" bar.


Culture and history info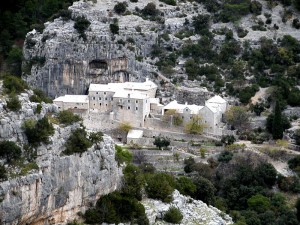 Rich cultural and historic heritage that dates back to pre-historic times.

Read more