Availability
We are sorry, this accommodation is not available to book at the moment
Villa Val
On the southeastern tip of the island of Brac, in the picturesque fishing village Sumartin, there is a stone house called Villa Val. The sea is just a few metres from the south wall of the villa.
In addition to the main house, on the north side there is a swimming pool, garden and a guest house.
 In the main house there are three double bedrooms, two bathrooms, one separate toilet, an indoor wood-burning fireplace, a satellite TV, a fully equipped kitchen, a large dining room and lounge.
The guest house is composed of a unique kitchen, dining room, living room, bathroom and sleeping gallery and it offers a special atmosphere overlooking the pool, lawn, sea and picturesque Franciscan monastery.
If you enjoy healthy food, there is an eco-garden with tomato, lettuce, onion, parsley …
Other information
Minimum stay: 7 nights in July and August.
For other periods, please inquiry;
Day of arrival: Saturday in July and August;
For other periods, please inquiry.
Washing machine, air conditioning, satellite TV, Hi-fi, DVD player, hair drier, iron, ironing board, barbecue, outdoor fireplace, indoor fireplace, garden furniture, Internet connection.
4-ring ceramic hob, oven, refrigerator, freezer, dishwasher, toaster, hood, mixer, automatic bread maker.
 Price includes: 
Daily rent / electricity / water / final cleaning / linen /
towels / garden maintenance / pool maintenance
Additional information:
Deposit on arrival (in cash on the arrival): 300 EUR
Check-in time
16:00
Check-out time
10:00
Children and extra beds
baby cot on request
Pets
no
Facilities
Cтиральная машина
DVD-плеер
Wi-Fi
Бассейн
Гриль
Кондиционер
Кухня
Парковка
Посудомоечная машина
Спутниковое TB
We are sorry, there are no reviews yet for this accommodation.
Брач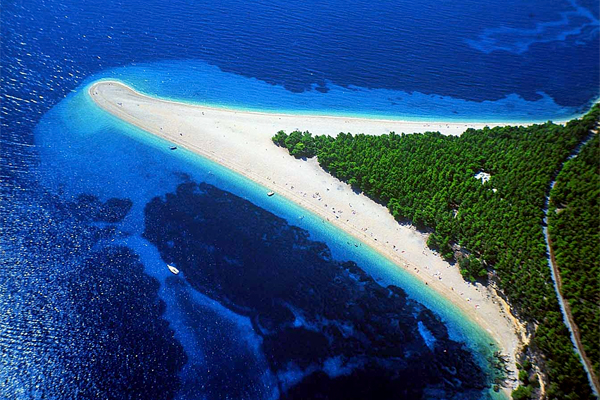 Брач (Brac) — один из самых красивых островов Хорватии. Здесь много сосновых лесов, виноградников и оливковых рощ. Здесь делают изумительное розовое вино и готовят необыкновенные блюда из рыбы и морепродуктов. На острове есть два известных города-курорта с хорошей гостиничной базой — Супетар и Бол.
Значительная часть населения острова задействована в добыче и обработке брачского камня и изготовлении из него сувенирной продукции. Надо сказать, что многие туристы с удовольствием покупают эти изделия, начиная с крохотных забавных фигурок, заканчивая увесистыми предметами интерьера.
Кроме обработки знаменитого камня, жители острова живут рыбной ловлей, производством оливкового масла и туристическим бизнесом. Длина береговой линии острова составляет почти 175 км, вдоль побережья непрерывной цепочкой стоят крошечные городки, каждый из которых имеет своё собственное лицо и свои отели — самого разного уровня, стиля и стоимости.
На Браче мелкогалечные и песчаные пляжи, которые тянутся вдоль всего побережья на десятки километров. Один из лучших здешних пляжей, расположенный на юге острова возле Бола, называется «Златни Рат» («Золотой мыс»)
На южном берегу острова раскинулся Бол, один из старейших и популярнейших курортов Хорватии.
Курортная жизнь здесь шумна и не замирает ни на минуту. Множество ресторанов, баров, увеселительных заведений, дискотек готовы развлекать туристов круглосуточно.
Sports & nature
Bol is very popular surfing center including a rich offer of other sport activities.


Nightlife info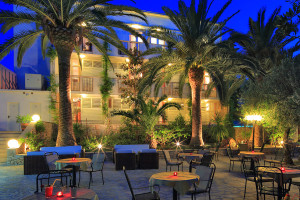 Bol-the most popular are cocktail bars "Varadero", "Aquarius" and "Bolero" Supetar-the most popular are "Havana", "Paparazzo", "Roso", "Benji"and "Thriller" bar.


Culture and history info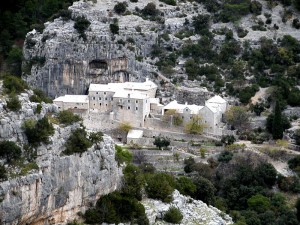 Rich cultural and historic heritage that dates back to pre-historic times.

Read more