About Us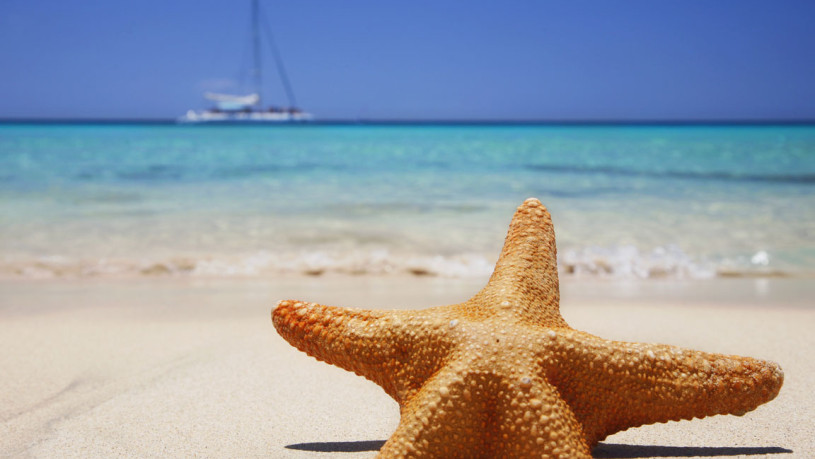 Conte Adriatic  j.d.o.o. is a company which was established after many years of working and experience in tourism. This company deals with marketing, consulting, financial advising, brokerage and sale in tourism.
We offer our clients a variety of accommodation services, we can realise your desires. If you have any ideas, questions, wishes, please contact us and together we will find a solution. If you haven't decided yet, please contact us and we will help you to realise your desire with a wide range of apartments, hotels, rooms, houses with pool, lighthouses  and luxury villas. Our approach to each guest is individual.
We want our clients to feel comfortable in Croatia and to come back again. To fulfil your expectations and to enjoy Croatia in the best possible way. Our motto is: service, quality, satisfaction and we wish you a comfortable stay in Croatia.
Nadležni sud
Trgovački Sud u Zadru
MBS: 110043454
OIB: 57714190190
Tvrtka
Conte Adriatic j.d.o.o. za posredovanje i prodaju u turizmu, savjetovanje i za djelatnost turističke agencije
Sjedište
Put Murvice 27c
23 000 Zadar
Registrirano kod Trgovačkog suda u Zadru pod brojem Tt-14/678-2
Poslovna banka
Erste banka
HR9424020061100692547
Temeljni kapital
10,00 kn
Pravni oblik
jednostavno društvo s ograničenom odgovornošću
Osnivači/članovi društva
Marijana Janić, OIB: 14492625928
Zadar, Put Murvice 27c
Contract for rentals can be found here.