Availability
We are sorry, this accommodation is not available to book at the moment
Villa Adrysa
Villa Adrysa is a new house, located 15 km from Zadar. It is one combination of modern elements and stone. The villa is located in the area of 2200 m. The house takes your breath with its beauty, quality construction and equipment. The house is built of stone and it consists of ground  and upper floor. It overlooks the meadow and green area. The house is secluded and  guests have their privacy. Morning awakening begins with the chirping of birds. It offers breathtaking hinterland  from a comfortable terrace, perfect for relaxing and enjoying.
This small village is ideal for people who don`t like the city rush.
The village is small and picturesque  that it`s easy to walk. The owner is so kind that it is a pleasure to be his guest.
The Villa comes fully furnished with 4 bedrooms, 4 bathrooms, kitchen with living room and nice terrace.
Pool size is 10 x 4m.
The house has private parking area.
It can comfortably accommodate 8 people. The house is rented as a complete unit.
In the direct surroundings you can find several national parks like Krka waterfalls, Kornati islands, Plitvice lakes, Paklenica and the nature park Vransko jezero.
Enjoy the total privacy of your villa with pool far away from crowded places and from the hustle and bustle of city life.
The distance:
beach  7 km
restaurant 2 km
Zadar 15 km
store-100 m
It is more beautiful than pictures, it is breathtaking.
Check-in time
14:00
Check-out time
10:00
Facilities
Cтиральная машина
Wi-Fi
балкон
Бассейн
Гриль
Кондиционер
Кухня
Парковка
Посудомоечная машина
Спутниковое TB
Internet
wi-fi
Parking
Private parking
We are sorry, there are no reviews yet for this accommodation.
Lovinac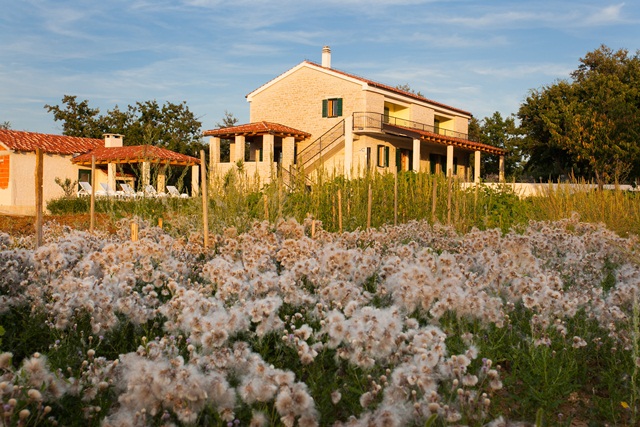 Lovinac is a beautiful village near Zadar. When you arrive, the clean air  and quite place will draw your attention. Once upon a time, the people lived there from agriculture. They were hard-working people. The best watermelons, onions were from Lovinac. The land is fertile.
Lovinac is a small but very nice place. It is the great destination if you want your peace, privacy and you want enjoy clean air.
If you want to visit Zadar, it is only 15 minutes by car. You can also visit Posedarje, Novigrad or you can visit the National Parks. There is a beautiful Villa Adrysa which impresses with its beauty. Stone, nature and luxury it is a winning combination.
Lovinac is like paradise. There is no daily stress, there is no noise from cars…there is a peace, quiet, clean air and beautiful nature.
In Villa Adrysa you enjoy the chirping of birds, the landscape and rural life.
Village of Lovinac and Villa Adrysa, it is a dream transformed into reality.
Sports & nature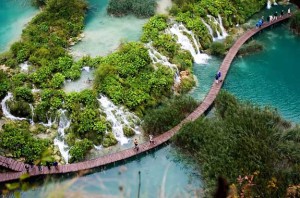 Lovinac is situated in a good position. If you want to visit National Park Paklenica, Park of Nature Velebit, Vrana Lake, National Park Krka, Plitvice Lake, you need 45 minutes -2.00 hours by car.


Nightlife info
Zadar is only 15 minutes by car. You can visit Split and spend your money at the casino.


Culture and history info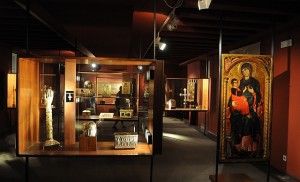 Visit Zadar and discover cultural heritage.

Read more